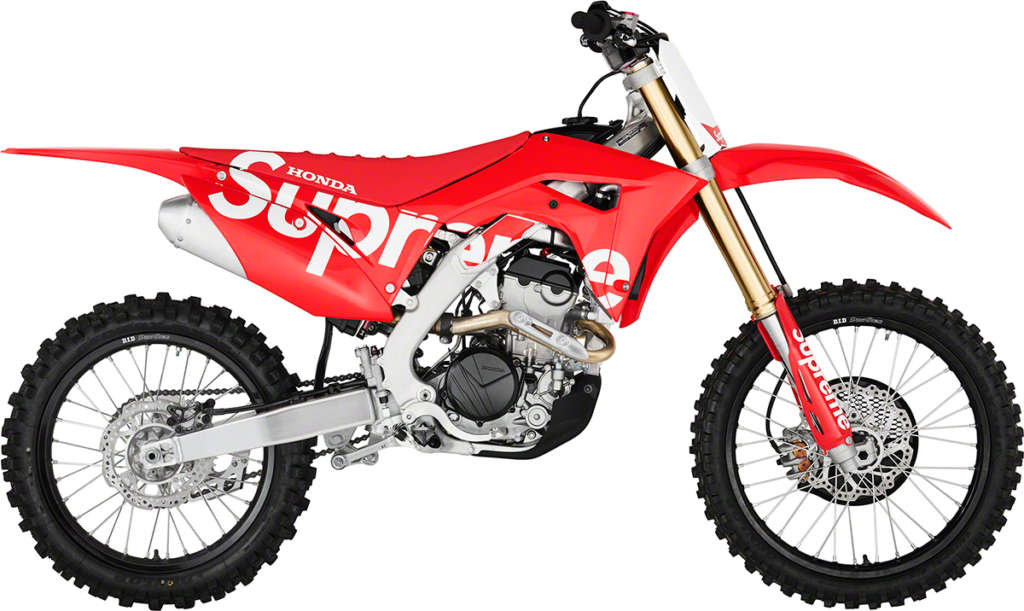 Supreme Season
It is that time again. The new season of Supreme has rolled around again. The popular skateboard brand released the preview of their Fall/Winter 2019 collection. This can be viewed by clicking here. Currently, I would say this preview has been more well-received than other previous seasons.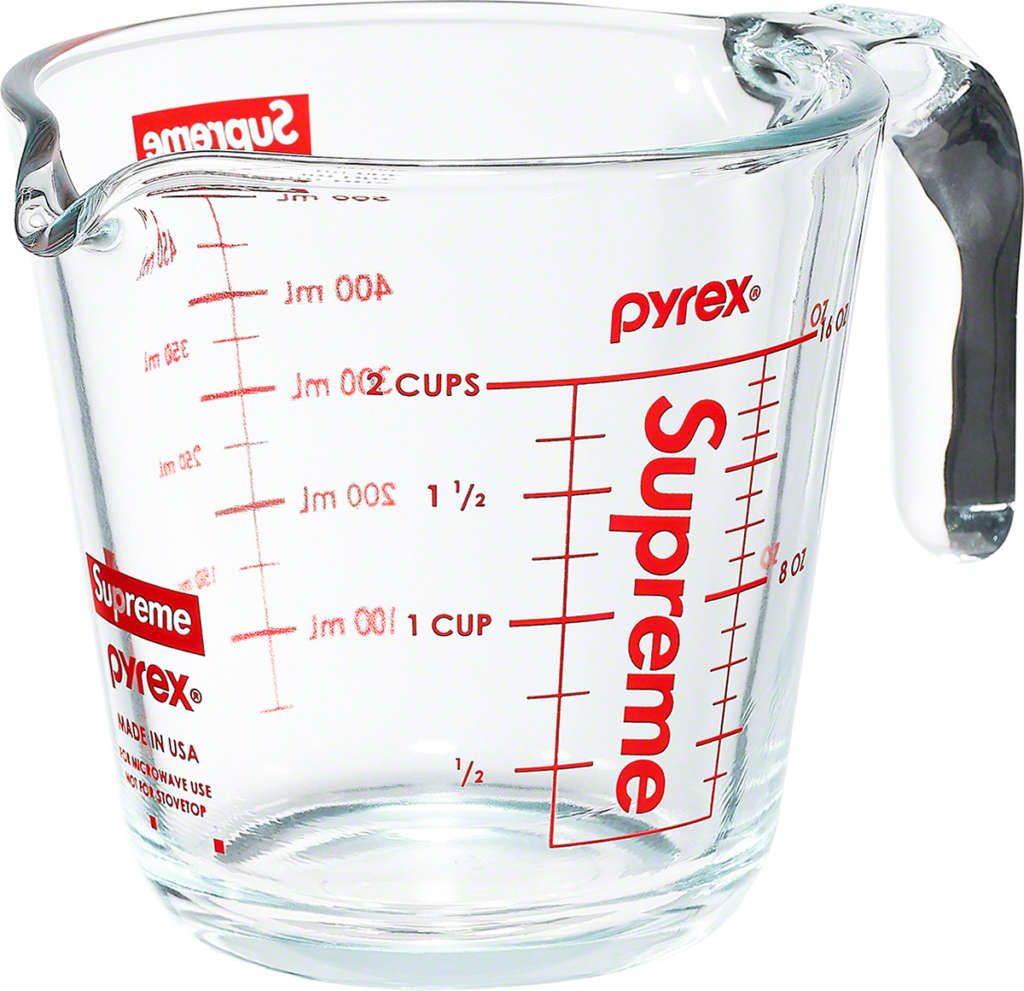 Adventurous Accessories
Supreme is never shy of releasing outlandish accessories – and this season is no different. By far one of the most hyped-up 'accessory' is the Supreme/Honda CRF 250R (pictured in the first picture). The bike is coloured in the classic Supreme red colour with various Supreme branding across the bike. In the past, the last time Supreme released something like this was in 2017 when Supreme released the Supreme x Coleman CTU200U. This is being sold for £7,000 and more. This was an online release only.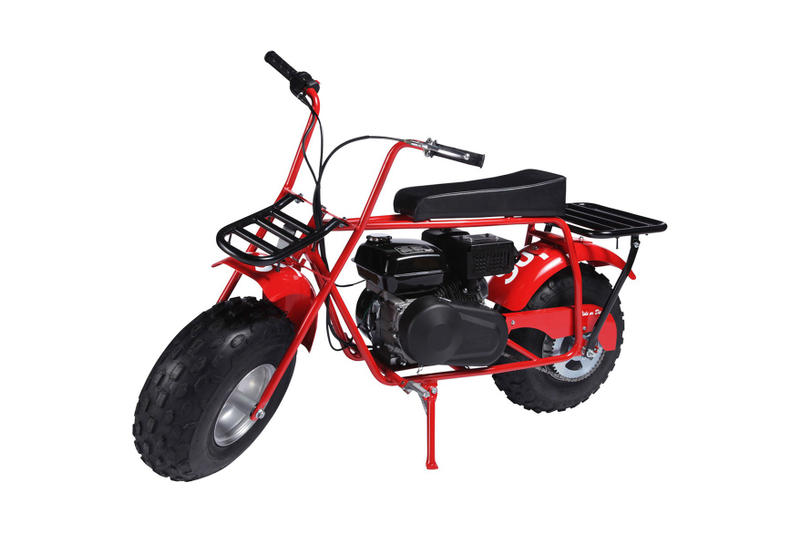 Other Interesting Accessories
Supreme has a lot more accessories releasing this upcoming season which include: Supreme/BLU burner phone, a TIMEX digital watch, A screwdriver set and my personal favourite – Supreme/Dom Perignon Champagne Flutes. I cannot wait to have my Dom Perignon in my special Supreme flutes.
Supreme Fitness
Suddenly, a lot of designer brands have started releasing fitness equipment and specifically dumbells. Brands such as Yves Saint Laurent, Versace and Louis Vuitton have been releasing Dumbells. Furthermore, Supreme has planned to release their own dumbells that weigh in at 5 pounds which is the equivalent of 2.26kg. They are gold and silver plated in stainless steel. The Saint Laurent dumbells cost an extraordinary £1185 and are made out of marble. The Versace dumbells cost £375.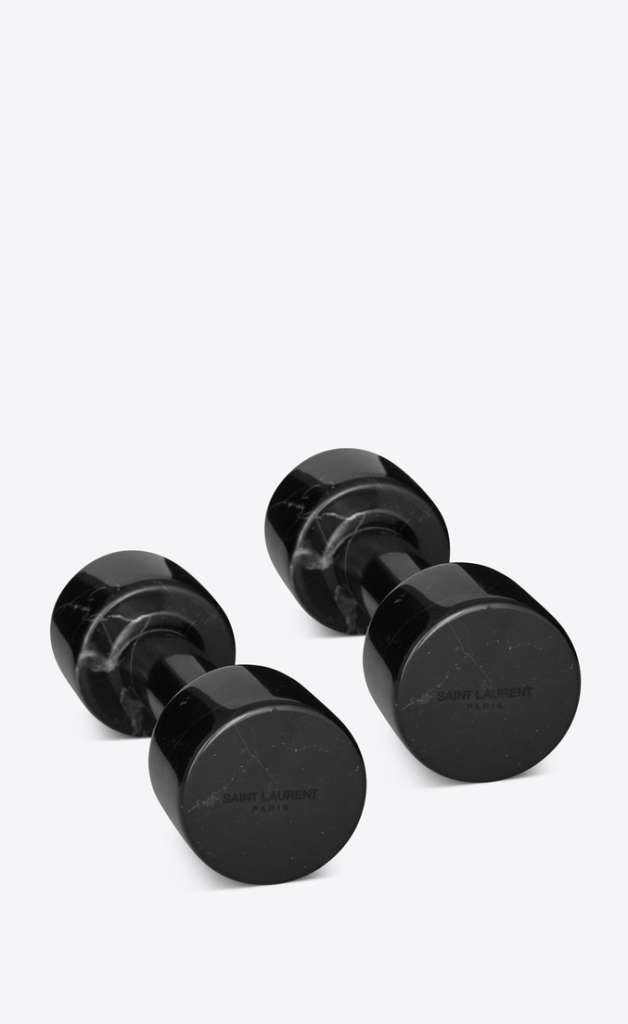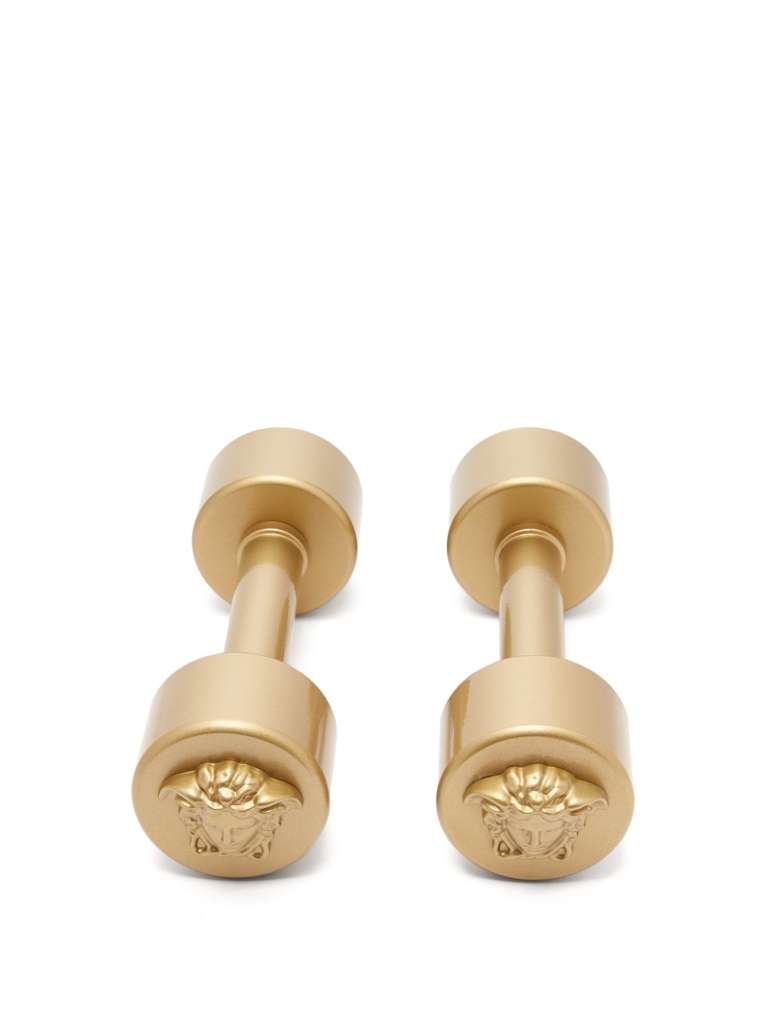 Bandana Box logo
Normally, the box logo is one of the main talking points of a season and this season is no different. This season Supreme opted for a bandana pattern as the base of the box logo hoodie. Initially, I did really like the hoodie as much as previous years but that does not mean I would not have tried to buy and. wear it. But the design has grown on me. In my opinion, the best colourway is the Grey and Purple box logo. This is because I think that any box logo with purple on it is amazing as purple is one of my favourite colours. My other personal favourite colourways are the: Black, blue and red.
Conclusion
Overall, I have a positive outlook on this Supreme season. In addition, we should be expecting a collaboration with Rimowa again and the usual North Face and hopefully many more interesting and exciting collaborations.
Fill in this form below to join our mailing list!