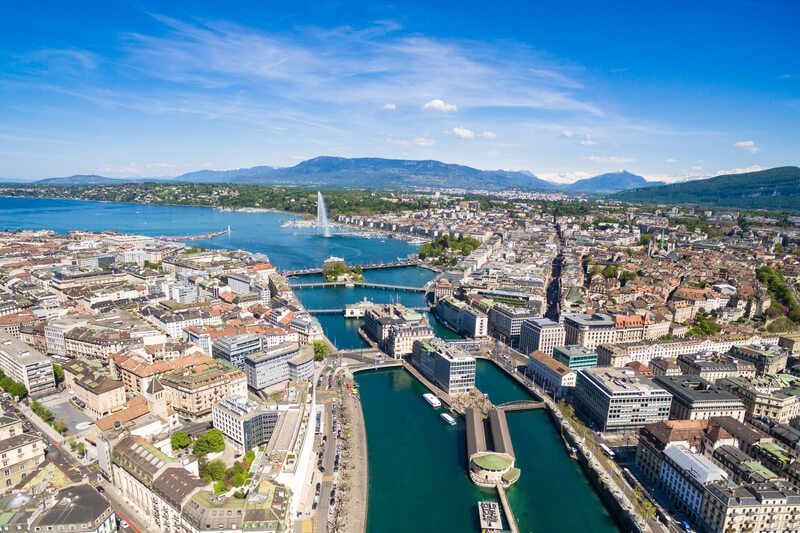 I had visited the the glorious city of Geneva in Switzerland at the end of a trip visiting my family in France. In this post I will explain my experience with Geneva and the stores.
A week in France
Before I could visit Geneva I had to visit my French family who lives in the Alps. During my time I had fun visiting the mountains and the astonishing scenery. I even experienced the "Sublime" at a couple of points.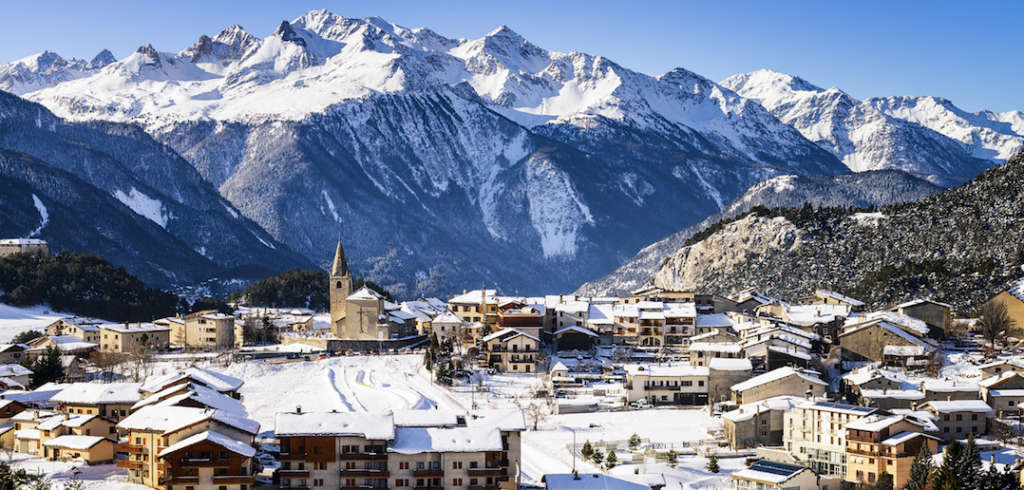 Sublime definition
So, the concept of the Sublime is very interesting to me. Previously, I had been learning about it in English class this past year. Edmund Burke wrote a book in 1757 called the "A philosophical enquiry into the origin of our ideas of the Sublime and Beautiful".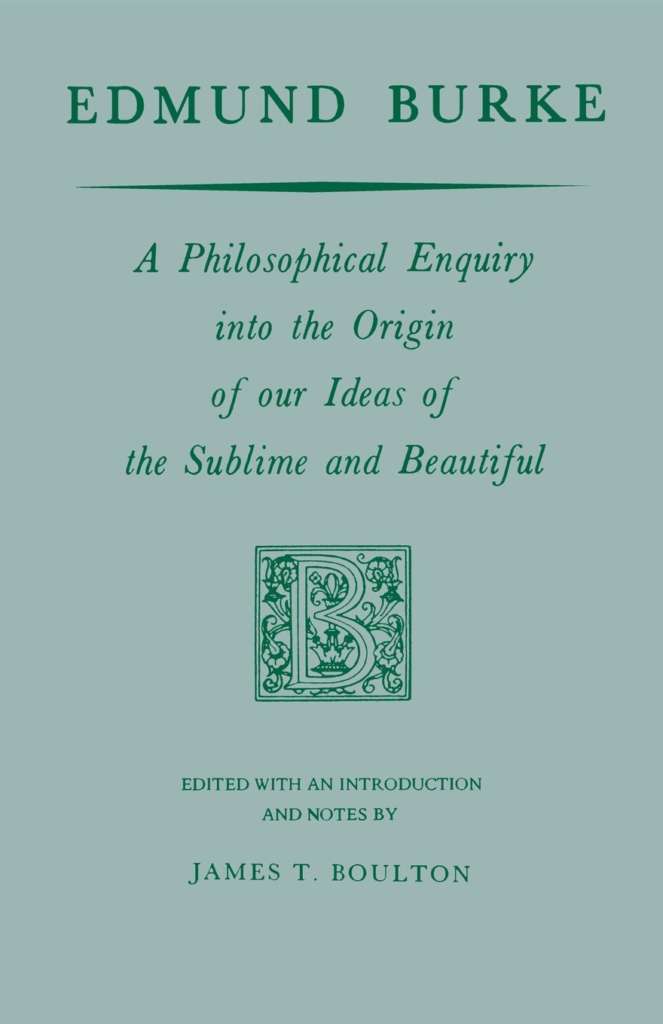 Experiencing 'Sublime' would make the person insignificant. People think they are nothing in the face of nature. This happened to me when I saw a huge mountain on my travels in France. During this experience, I and my family were driving through a 'col' which is a road in the mountain. Burke believed that if we feel small and insignificant in some aspects we can grow larger in other elements. A person's pride may seem less impressive, however, a Sublime experience corrects a person perspective. It is a combination of awe and fear at the power of nature. In a UTOPIA, there would be many ways to ensure that we experienced the Sublime as often as possible. The Sublime is a big part of a UTOPIA so therefore I like it. Furthermore, here are some pictures of my Sublime experience.
Tour de France
Another cool activity I did in France was watching the Tour de France riders coming through the hometown of my family. The Tour de France is a massive sporting event so it was an experience to be so close to it. However, the only problem occurred when after I was filming the riders I looked at my phone in horror as it read "You have run out of storage". Luckily, I still had filmed half of the race and I made it to TV.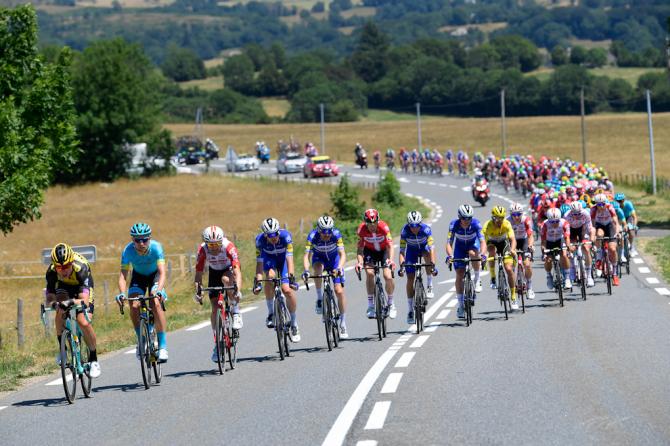 After that, I spent a week by the pool until the final day as we went to Geneva.
Geneva bound
Before I had gone on the plane to France I had mapped out everywhere that I wanted to go to maximise my time in the city – I did not want to waste time going down streets that did not have the shops I was looking for. I searched what was the "most luxurious street in Geneva" And the answer I had got was "Rue du Rhone". Then, I went on to Google StreetView and went down the street. Louis Vuitton – check, Prada – check, Gucci – check. Rue du Rhone has every luxury store imaginable and more. Switzerland is home of the luxury watches so there were the Patek Philippe, Audemars Piguet, Frank Mueller and Richard Mille shops that inhabited the streets of Geneva.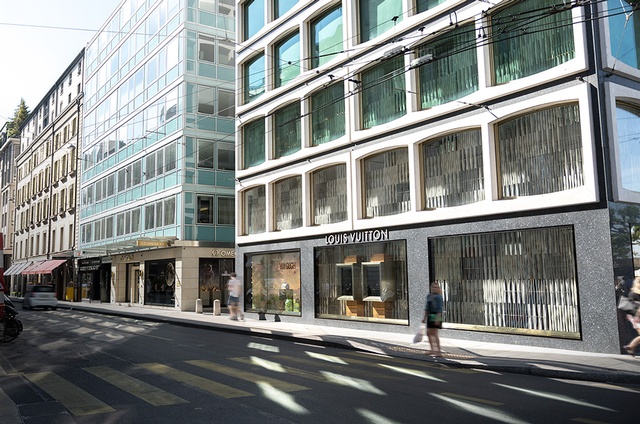 Early arrival
My father and I left the house we stayed at around 8 am. Following this, we made an approximately 1 hour 30-minute drive to Geneva airport. After that, we made the 1-minute walk to the train station to put our suitcases in a locker for the day. The Geneva train station also had a massive poster of Tyler, The Creator so I thought that was pretty cool seeing him being represented in Europe. Then we had to catch a train to the centre of Geneva. In my opinion, trains in Geneva are way better than England. Nevertheless, we got to the centre of Geneva by 11 am.
Rue du Rhone
The first store we came across was Louis Vuitton. It had I'm pretty certain it had 4 floors which is insane. The staff there were really nice and caring and asking general questions such as if we needed anything. The store was filled with Virgil's pieces and it was awesome seeing items in real life which I have posted on my Instagram.
After Louis Vuitton, we went into Fendi. The design of the store outside was quite unique. Fendi always never fails to impress really. The store I visited in Geneva was a lot lighter in terms of colour. The London store had a darker tone. You can read my experience with Fendi in London by clicking here. After that, we went to other shops like; Dior, Philipp Plein and some shoe shops.
Guccio Gucci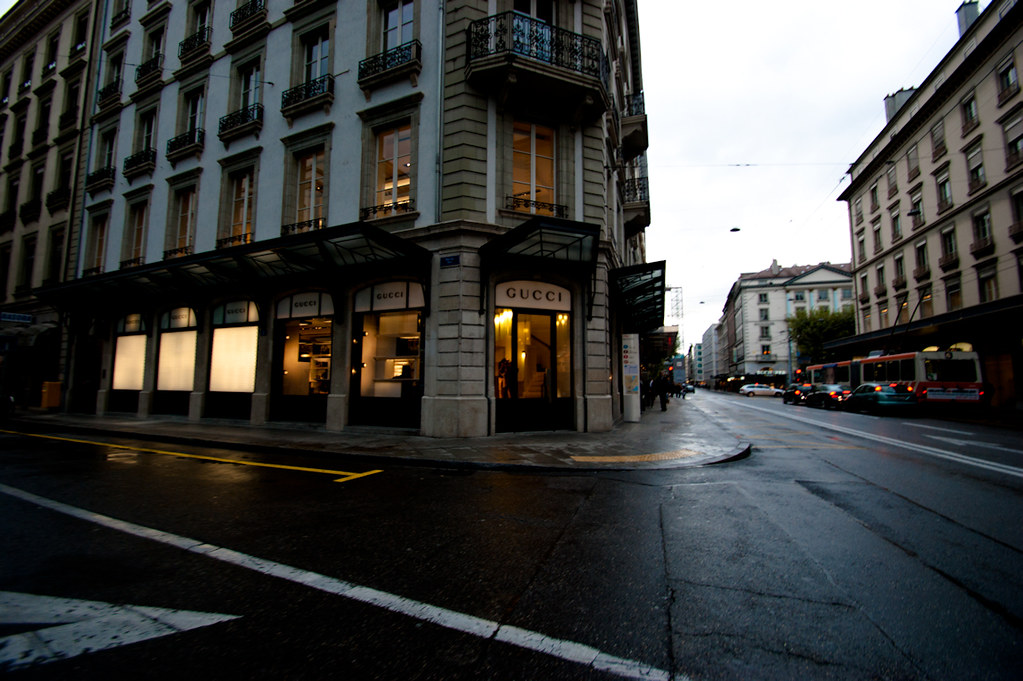 When I came to Geneva I knew I was going to leave with something. I had been saving for a while and I decided to reward myself. We then entered Gucci. I knew Gucci would be a strong contender for me to buy a t-shirt from. So the doorman opened the door for us and we were assigned someone who would help us with anything we needed to buy and give us recommendations – things of that nature. So we went down to the bottom floor where the menswear was located. The interior of this Gucci store was incredible. Our sales associate could speak French and English perfectly and probably German.
We were browsing and I saw a couple of t-shirts that caught my eye but I did not to make a rushed decision so ou associate gave us a card with his name and phone number – similar to Fendi – and if we came back we should ask staff to consult with our previous associate.
Decision time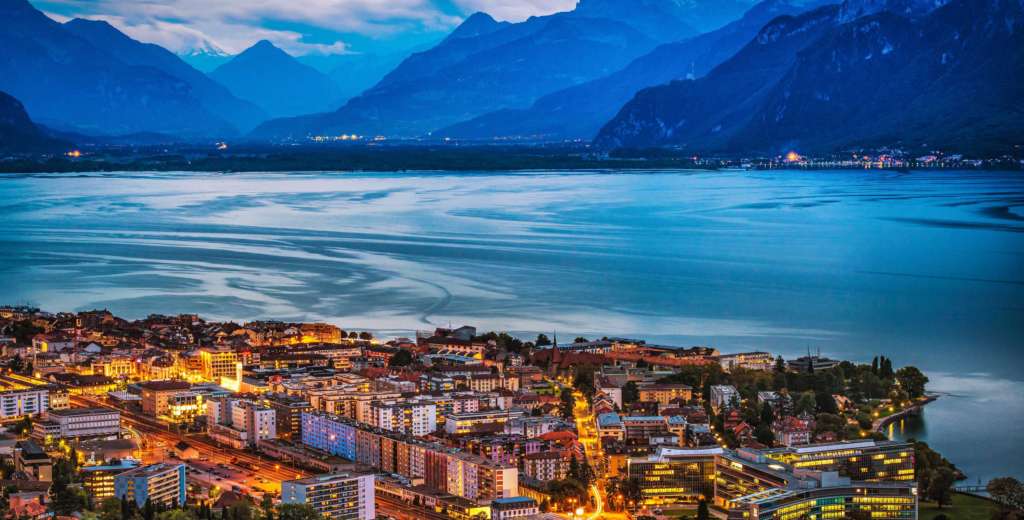 We had lunch at around 1 pm and then we went to a designer department store in the heart of Geneva and it had some nice pieces. Then we found another Department store which sold: Balenciaga, Givenchy, Balmain and Off-White. I decided I was not going to see anything better so I headed back to Gucci.
We arrived back at Gucci and we were told very kindly by the doorman we were not allowed in the men's department because there was a "VIP customer". I did not find out who it was but I wish I could see. We then entered downstairs and the t-shirt I had made my mind on was this one. I will explain why I picked it later.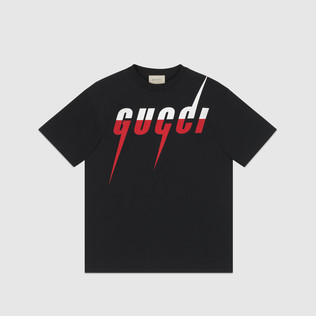 After that, I tried it on in the changing room. I am aware of the price but I put it on and it is the best quality t-shirt I have ever worn. Then as my associate was wrapping it back up we started talking about the history of the brand. I think he said, "are you familiar with Gucci?" and I just said "Yes – founded in 1921 by Guccio Gucci in Florence" I then picked up a pair of Gucci Ace Sneakers and turned it upside down and commented "This is the symbol of the Savoy hotel in London where Gucci worked". I believe he was impressed with that.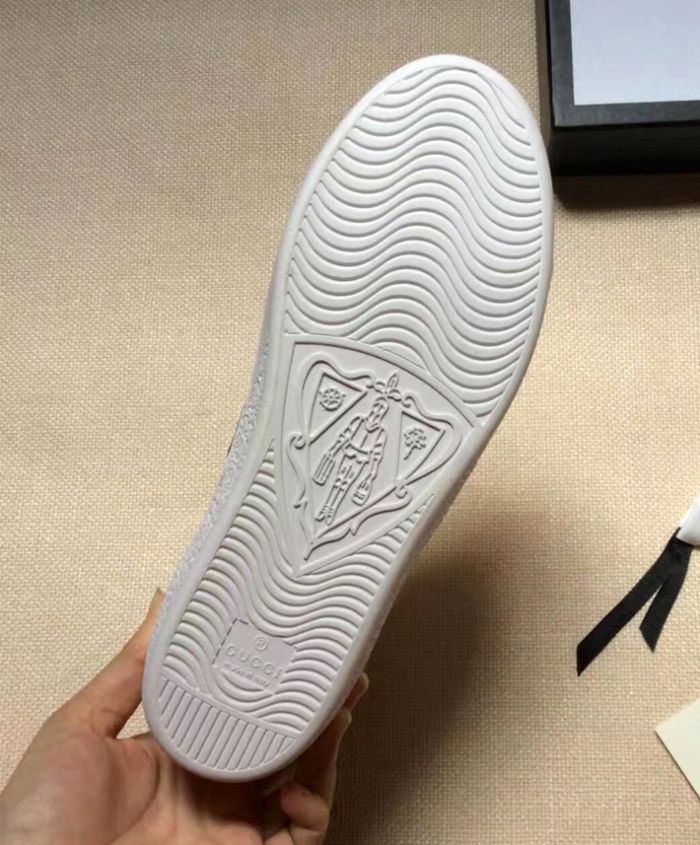 Farewell Gucci
Another cool moment that happened in Gucci was when I was paying. Gucci has a stack of Ipads on the till where you can make an account. So I put in all my details and at the end of the process it said: "You already have an account". I knew my associate was not expecting me to. After that I paid and they took my bag to the door where they handed it to me and I shook all their hands again and thanked them for the excellent service.
Why this t-shirt?
I am not going to justify why I brought it because I feel like it does not concern other people but I can discuss why I picked the exact t-shirt. The reason I picked this t-shirt for 2 reasons: you can tell its from Gucci and it is unique and I do not see a lot of people with it. I did not buy the 'classic' t-shirt because too many people have it. So I got the one I got because you can still easily tell its from Gucci but its just rarer.
Concluding my trip
After that, we went and sat by the lake for an hour or so. Then we came across this fantastic shop called "nous" and it had these shoes in there. I have never seen a pair of these in person so that was really cool to see. We then got to Geneva airport and then I came across the "nous" shop again and I was shocked – this time they had two pairs of "PYTHON" Jordan's and they sold other cool stuff such as: Moschino and Billionaire Boys Club. I highly recommend visiting 'nous' if you get the chance. Then we got on the plane and went home to England. Thank you for reading my experiences on Geneva – fill in this form below to never miss a post.